Carlo's story…
Carlo Gizzi studied piano with F. Pompili, M. Angelozzi, A. Saracino, A. Magli and C. Negroni, specializing in classical and modern piano, improvisation and soundtrack music (composition and arrangement); He studied composition with L. Salvadori, C. Perugini and M. Colonna; improvisation with Amit Chatterjee.
He performs concerts ranging from classical, ethnic, jazz, modern and improvisation music with numerous and important collaborations, as a pianist, composer and conductor, such as: Indialucia, Falk Bonitz, Oxana Tchijevskaia, Carol Stettner, Vilamba, Mangesh Dakde, Victor Vertunni, Heavenly River , Avaneendra Sheolikar, Rajendra Prasanna, Sandesh Popatkar, Kamal Sabri, Caumma trio Jazz, Tony Santagata, Patrick Edera, Ruslan Pashinskiy, Maurizio Angelozzi, Stefania Urli, Lorenzo Tazzieri, Tuomas Kantelinen, Franco Giacosa, Leo Vertunni, Lorenzo Passerini, Manish Madankar, Orchestra Vivaldi, Piergiorgio Ratti, Prabhakar Dhakde, Mauro Gregori , Matteo Esposito, Gianluca Falcone, Fabrizio Guarino, Mahuya Mukerjee, Shankar Bataracharya, Nicki Wells, Tim Bruce, Ljiljana Liskovic, Magdalena Malec, Anandita Basu, Sannie Levi, Federico Sanesi, Boheme Orchestra, Barlassina Orchestra, Sunshine Orchestra, Orchestra Classica di Alessandria, Divine Symphony Orchestra (of which he is co-founder and co-director with Tuomas Kantelinen and Emmanuel Schultz).
He has worked as arranger and composer for soundtracks collaborating with Essere Produzioni, Soundiva, Golden Production, Acqua & Sapone Editions. He has published with Terre Sommerse, TEV, Fenix Entertainment, COS Casamadre SRL, PA74. He composed the soundtrack for the movie "MMA: Love never dies", directed by R. Ferrero, produced by PICK Entertainment (2017) and for the movie "Come una casa" directed by Emanuele Rayheart Coniglio (2021). He also composed the soundtracks for some shorts movies directed by Emanuele Coniglio, R. Ferrero and Michele Conidi. Since 2017 he has worked with ALTOPIANO STUDIO for the social ads for famous fashion brands.
He published several pieces of compositions for piano and camera ensembles with Musicians and Producers Edition publisher.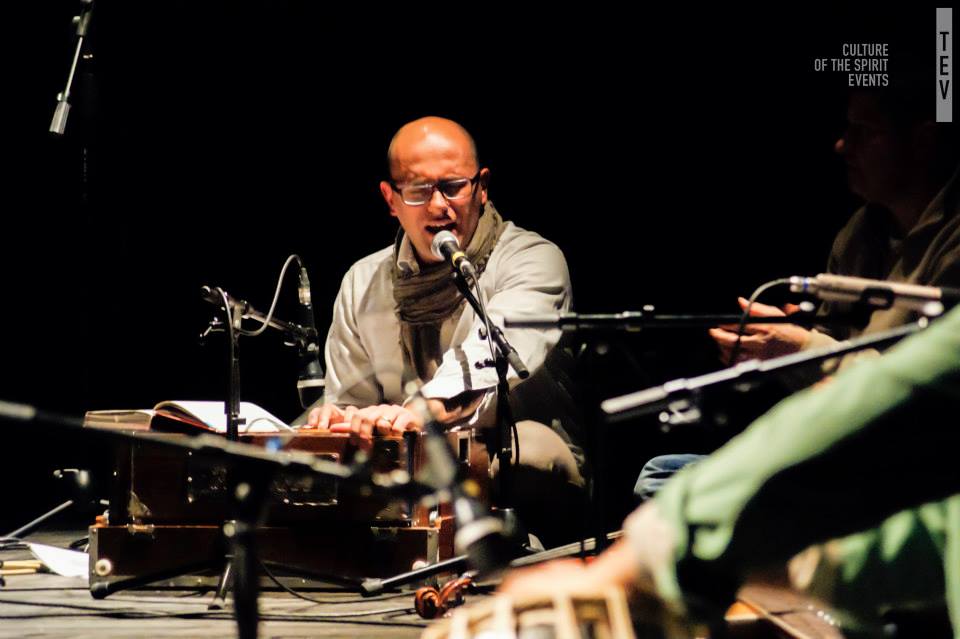 Tenured positions as Teacher, Coach and Collaborative Pianist in music education, jazz and modern piano, music software and orchestral and choral workshops, involving individual coaching, classroom teaching and Intensive international summer training programs. Responsible for the complete musical preparation and coaching of international students at the Nirmal Arts Academy.
He is the musical director of TEV-INTERNATIONAL (Theatre of Eternal Values) and main conductor and artistic director of the Divine Symphony Orchestra.